Schandfleck 2013
The "Eysore of the Year 2013" goes to ….
Bundestheater Holding (Jury-Award) and Andritz Hydro GmbH (Public Award)
Videodocumentation of the event (german) – sponsored by ZIGE.TV
photo gallery by Markus Sauschlager
photo gallery by Leadersnet
Link to the press report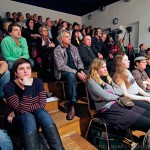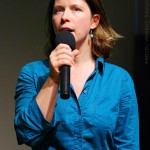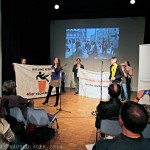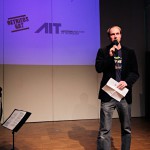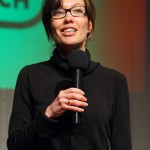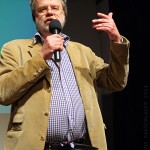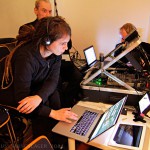 Thursday, Worldday of Social Justice (February, 20).
The Network Social Responsibility was awarding the name and shame award "Eyesore of the year" to the Bundestheater Holding (Austrian Federal Theatre Holding), as it has outsourced the employment of 400 ushers to the security firm G4S, which has a highly controversial human rights record.
The Public Award was given to Andritz Hydro GmbH headquartered in Graz/Austria with regard to its involvement in the dam project Xayaburi in Laos. As a result people are displaced and extensive environmental destructions is expected. The ANDRITZ Hydro GmbH is member of the Business Council for Sustainible Developement respACT and declares itself as CSR enterprise in Austria as part of its greenwashing policy. During one month 4526 people gave their vote for the Eyesore of the Year and Andritz won this "battle" with 32,5 % of the votes.
Press release, February 21st, ECA Watch Austria: Andritz receives Austrian "Eyesore of the Year" award and signs on to yet another disastrous project